24 Jan

Council Approvals – Do I need council approval?

Do I need council approval?

In most cases all class 10a structures whether it is a patio, carport or deck will require a council approval. The only instances where you may not require a council approval is if your structure meets the following criteria.
is no more than 10m2
is no more than 2.4m high
no side is greater than 5m
deck is no more than 1m off the ground
Why do I need council approval?
All class 10a structures must meet the standards of the Building Code of Australia. By getting a council approval it means the relevant building surveyor has approved all the plans and documentation to say your new patio, deck or carport Brisbane is being built to the legal standard.
Aside from knowing your new structure is being built legally, it also cancels out any unlicensed builders quoting for your work. Having council approval will ensure your job is built safe and properly.
It is also important to understand the laws when selling your property with a structure that may not have a council approval as you can find yourself liable even 10 years or more after the sale.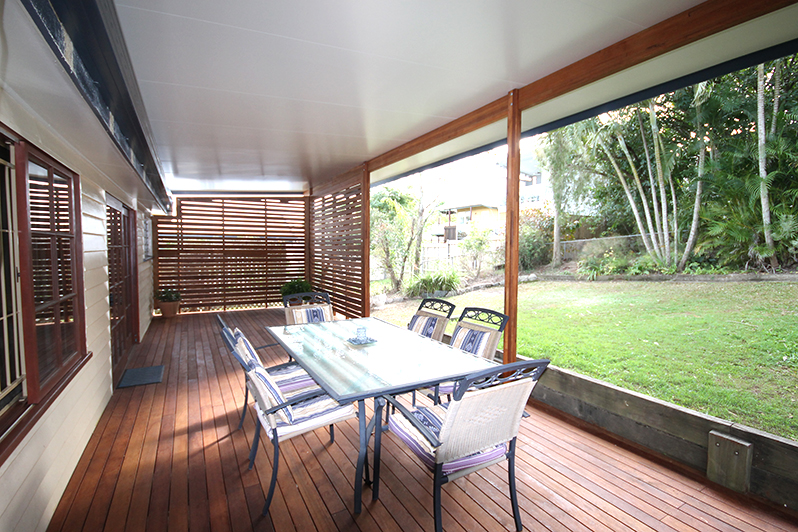 If I have applied for council approval does this mean I have a final certificate?
As one of Brisbane's leading deck building companies, we get asked this question frequently, as you may think your patio, deck or carport has council approval. There is a difference between "applying" for council approval and actually having council approval.
You may have applied for council approval and received a Form 15 but you do not have council approval until the building certifier who issued the approval, has visited your property and carried out the mandatory inspections on your structure.
Once a certifier has been out to carry out the various inspections, you will be issued with a Final certificate (Form 21), you require a final to avoid unnecessary future consequences and to ensure your job is complete.
Without a Form 21 your approval has not been finalised.
Do Additions Building Company do council approvals?
Yes, Additions Building Company does council approvals which include a final certificate. At the beginning of your job, we submit all relevant documentation to our certifiers for approval. At the end of your job we call our certifiers to carry out the necessary inspections, who will then issue you with a Final Certificate.
How will I know if my job has council approval?
There are a few easy checks to find out if your structure has council approval
is the stormwater connected
did you receive a Form 21
If your stormwater has not been connected and you do not have a Form 21 then it is possible you do not have council approval. Gordon encourages you to contact your local council if you have any concerns about your patio designs Brisbane or are unsure about your decking Brisbane and carport designs Brisbane as council keep a record of all approvals.